"…as a client you should know that anything you share with us is covered by Client Privilege and treated confidentially. It will not be shared with anyone unless you give us permission to do so…"
Appointments
I am available 7 days a week by appointment.
To set an appointment, you can call, text or e-mail me: 
Email:   andreas@andreas-jaeger-foundation.com
Mobile:   +1-602-740-9210
In your email, in a few words please describe what you are looking for and a phone number where you can be reached.
We can then set a time for a free initial call to explore if our services can be of help to you.
What you should bring...
Something to write so you can take notes. Much of the work you will do is towards self-centering and spiritual discovery. It helps to keep a small journal book to keep notes over time also during times when you are not in a counseling session.  
Compassionate intentions towards yourself and others.
Willingness to approach everything in life from a perspective of patience, understanding and compassion.
Willingness to change and to work on yourself.
Willingness to forgive yourself and others.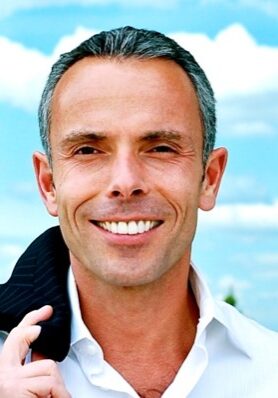 Fees
I offer a sliding scale starting at $120/hr on a prorated basis. A discounted bundle of 5 hours is available for $500. A typical session takes 60-120 minutes. I work with each client to set a fee that works for their individual situation and duration of counseling. 
To make a payment, please click this link. It will take you to a secure and private payment-processor at square.com: Make a payment...
L

ocation
My home office is located in central Scottsdale, in McCormick Ranch, near 7400 E McCormick Pkwy, Scottsdale, AZ 85258
I offer Skype, Zoom or Facetime appointments for Clients in other states or to accommodate social distancing requirements.
Ready to find out more about Scottsdale Coaching & Mentoring?
...contact us today, and we'll explore possible next steps with you...
Email:   andreas@andreas-jaeger-foundation.com
Mobile:   +1-602-740-9210